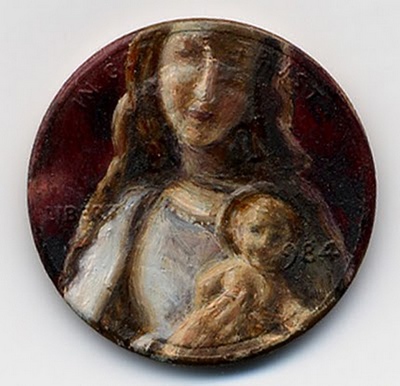 Some would argue that a coin's design is a work of art all on its own, but Jacqueline Lou Skaggs thinks they need a little more color. Her gallery of paintings consists of oil paintings on the canvas of the Lincoln Cent. They look incredible, and I can guarantee they're worth way more than their numismatic value.
(via kottke)
Bitcoin and its ilk may be coming in the not-too-distant future, either working with or even in place of, the coins and currency we collect. The Royal Canadian Mint isn't taking this lying down. They've developed MintChip, a digital currency that some are calling a competitor to Bitcoin. Touted as "better than cash" (at least for Canadians), they've issued a challenge with prize money for software developers who write apps that use the currency.
Who knows where this particular project will lead, but the larger takeaway is a trend away from physical objects to represent our money and a move to the ethereal as our society embraces the digital realm.
(via Wired)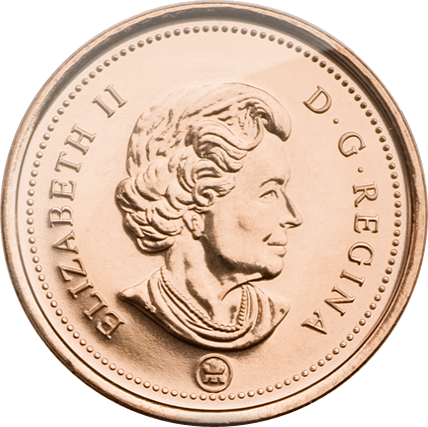 The Canadian government must be reading this site. The last post was about getting rid of the penny, and now they've gone and done it.
According to Wikipedia, "there have been repeated talks about getting rid of the penny as it is estimated that it costs the Royal Canadian Mint 1.8¢ to produce a 1¢ coin, even though the Royal Canadian Mint claims it costs only 0.8¢ to produce a penny."
The 2012 Canadian federal budget was released today and it's doing away with the coin for an estimated annual savings of $11 million. For all the folks living in northern states, you may stop getting the little buggers in your change now.
The question is, will Canadians see this as a chance to hoarding the coin, or do they even care?
(via Consumerist)
This video gives a brief overview of the "penny" (more correctly known as the one cent piece) in the United States, and makes a compelling argument for its demise.